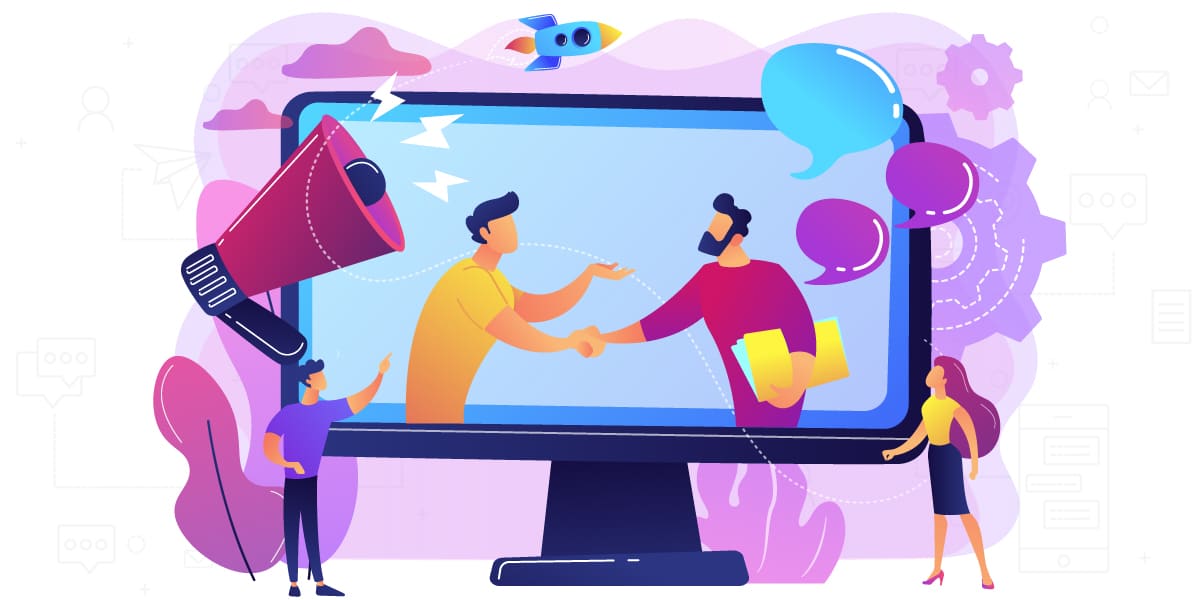 04 Jan

Etiquette when it comes to sending SMS as a business

Business texting is a multifaceted marketing tool that touches on every part of your operation. Yes, you would like to text your customers, but you might also text your staff. There are a few tips for text etiquette that help you utilize this technology without overdoing it, annoying your customers, or coming off as insincere. Consider each step in the process before you use texting as part of your business model.
Can you text customers & staff?
You cannot text anyone if you do not have their consent. You should therefore put a clause in every employee contract asking for permission to text for business purposes only. This is a simple step, but it helps keep everyone on the same page.
In order to comply with marketing and advertising legislation, your customers must give you their consent. When customers sign up for a newsletter, loyalty program or make an instore/online purchase, you should request their consent to send text messages. Highlight the benefits of participating in your SMS program by sending them special offers or exclusive content.
Never stray from your brand image
Your brand image is the most important part of sending a business text. For example, a brokerage house does not speak to its customers in textspeak. You will send formal texts with formal language and announce the name of your company, so everyone knows why they received the text.
If your business has a more "casual" image, you may be able to use more casual language. That said, you should never resort to the language of a teenager. Loosen up the way you text without texting, "Hiiiiiiiiiiiiiiiii, we're so excited that you signed up!!!!!!!" with several emoticons.
Make sure messages have personal touches
Mention the area that you serve, add the customer's name to the text, or mention the specific product or service that they need. Without personal touches, these messages seem like spam, or so impersonal that they are simply disregarded.
Keep it limited to business hours
If you are texting after business hours, you may find yourself annoying your customers – they can often view after-hours communication inappropriate. Annoyed customers avoid your business, complain on social media, and tell their friends not to shop with you. You may text in the morning, around lunchtime, or near the end of the workday. Your business can decide the specific time each text is sent, but texting outside of business hours is not wise.
Follow up fast
You should reply and follow up as quickly as possible. When someone responds to a text, they need to get an answer. You may need to set up a system that allows customers to send a number and get more information. Virtual Numbers, for example, allow you to setup Keywords that trigger a specific prepopulated SMS when someone texts it into your number. If that customer, however, wants to speak to a real person, they should have an option to do so also.
Business texting suddenly makes sense with Edgility
While all these tips are helpful, it is best to work with Edgility to set up your business SMS program. We can assist you in adding to the marketing campaign you have already created for your business, work with you in expanding your reach and help build your mobile identity. Reach out with questions, dream of what your business can do with a texting platform, and check out a demo of what is possible.